Products Videos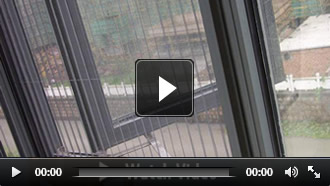 A long term partner for your business Shengda offers the following products with complete specifications and good quality: Hexagonal wire netting, gabions, chain link fence
Workshops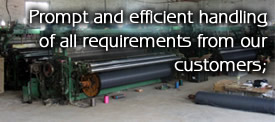 Our technological expertise and commitment to providing our customers with consistent quality products enable us to become a long term partner for your business.
Our productsAll products are available in high grade carbon steel, various grades of stainless steel, low-temp and specialty alloys.
Our goalWe aim to be First in Mind for all of your wire mesh requirements by offering superior service, technology, knowledge and commitment.